Nightfall: Martial Law Scheduled for 20th September 2012 Release
By: Sanzano
Posted 18th Sep 2012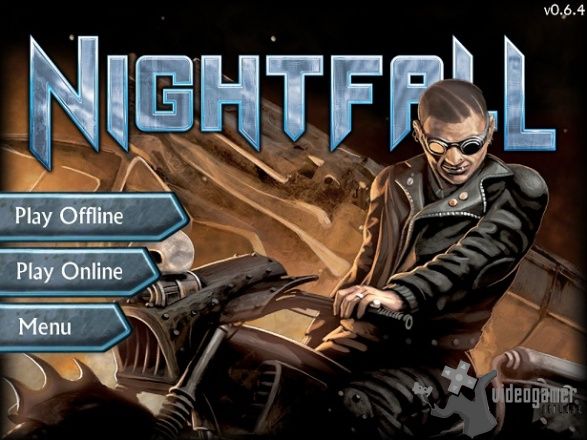 Game publishers Playdek and AEG have announced that Martial Law, the first in-app expansion to the popular horror themed Nightfall iOS game, will be available Thursday, Sept. 20, 2012. Nightfall: Martial Law will sell for $1.99 and to celebrate the launch, the original Nightfall iOS will again be offered at $.99, in a one week sale.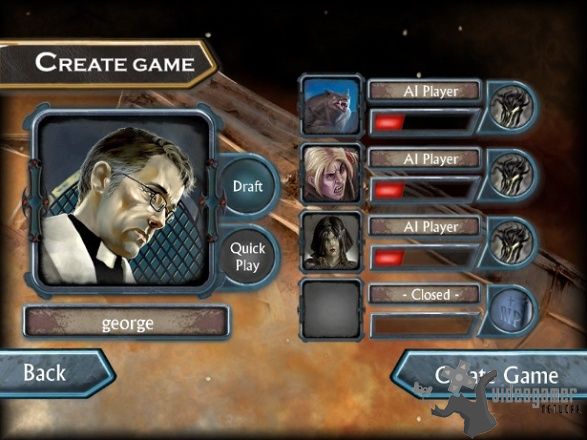 In Martial Law, darkness reigns and chaos threatens. Humanity looks to impose order, but can they control creatures that defy logic? New characters, new actions and new color chain combinations make Nightfall: Martial Law a brand new twist on the horror-themed, deck building game , Nightfall. A new 'Feed' mechanic that allows players to get more use from their orders and a brand new 'Wound' effect that lets a player increase the strength of a Minion makes the Martial Law expansion a must-have addition to the Nightfall game.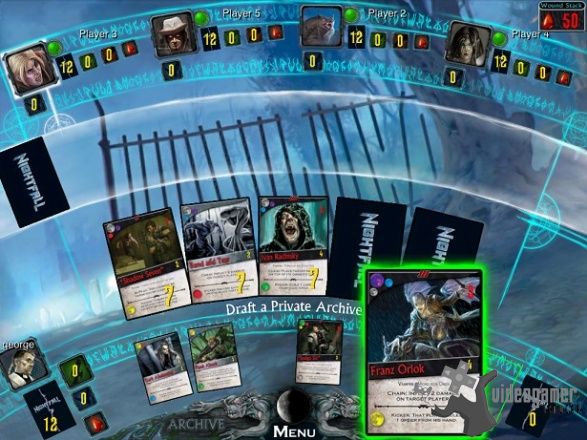 Martial Law provides new Game Center Achievements (http://www.apple.com/game-center/ ), if users are logged into a Game Center account and new unlockable Promo cards.

A free update to Nightfall is required in order to purchase the Nightfall: Martial Law expansion. To purchase Nightfall for iOS visit iTunes. For more information on Nightfall: Martial Law, please visit www.playdekgames.com .