Skill Based Arcade Game Diskobolos Launched
By: Sanzano
Posted 31st Jul 2012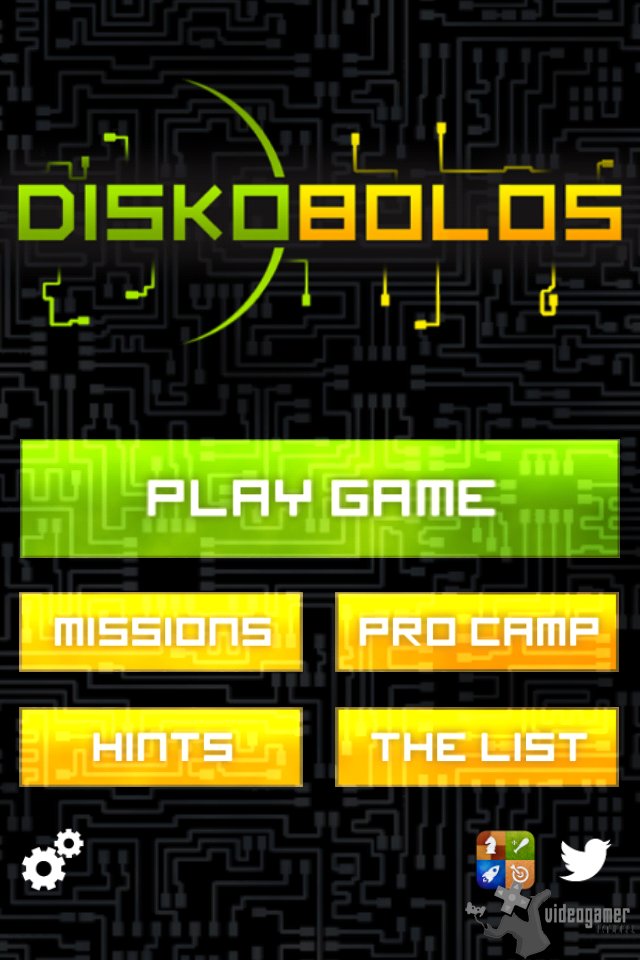 Game developer Conquering Bytes have released its first iOS Game Diskobolos. Diskobolos is a skill-based arcade game that sends players on a hunt for the high score.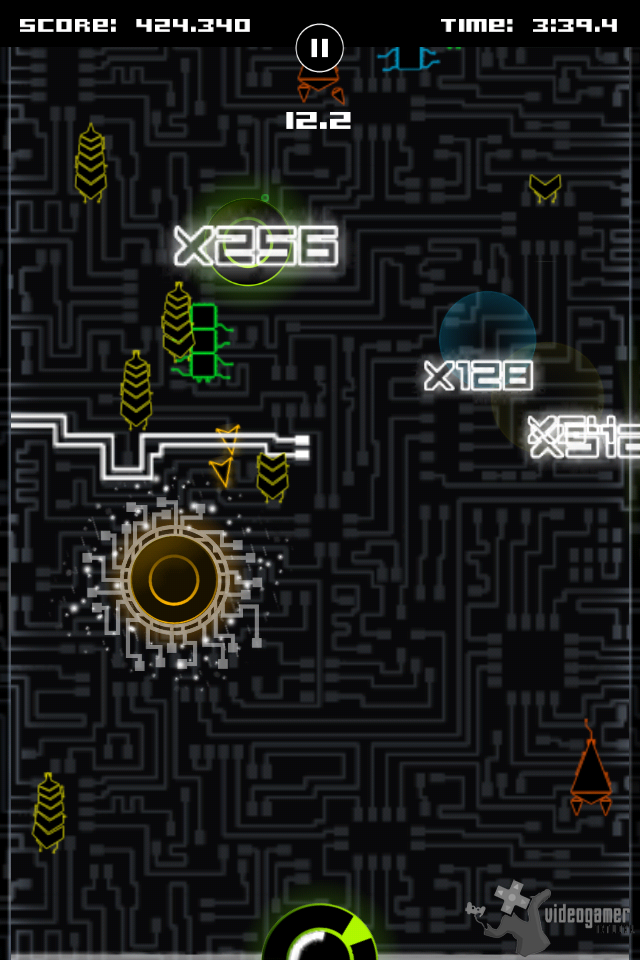 In order to succeed, players must shoot disks at increasingly faster bionic insects. Let disks bounce off the wall, use game changing items, and black holes to boost your score multiplier. Diskobolos' tough gameplay demands fast reflexes and tactical actions to become number 1.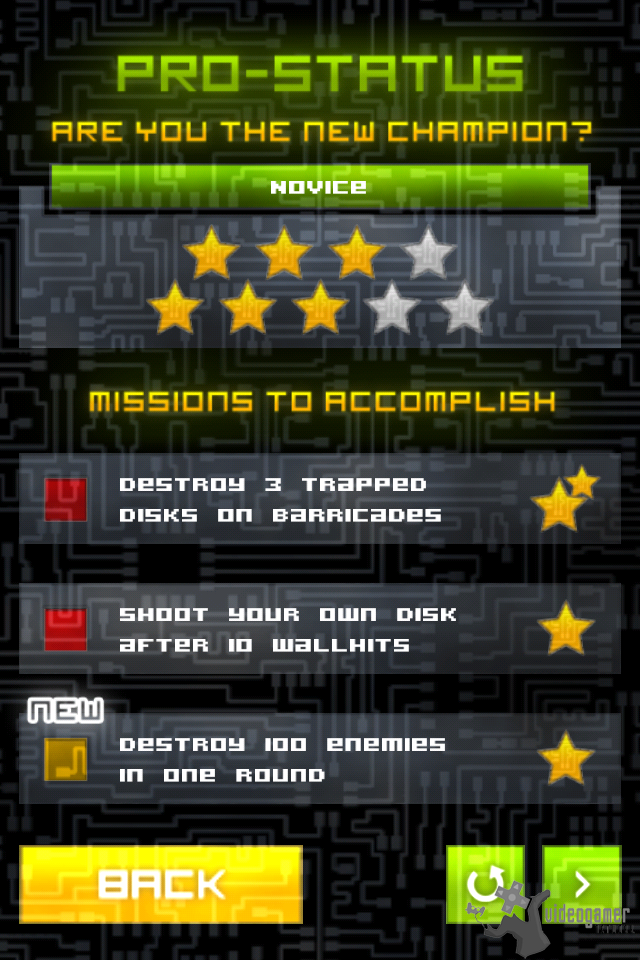 Master 50 challenging missions to unlock perks like an aim assistant or an extra life. Start the high score hunt and challenge players all over the world to lead "THE List" and become the "Diskobolos champion".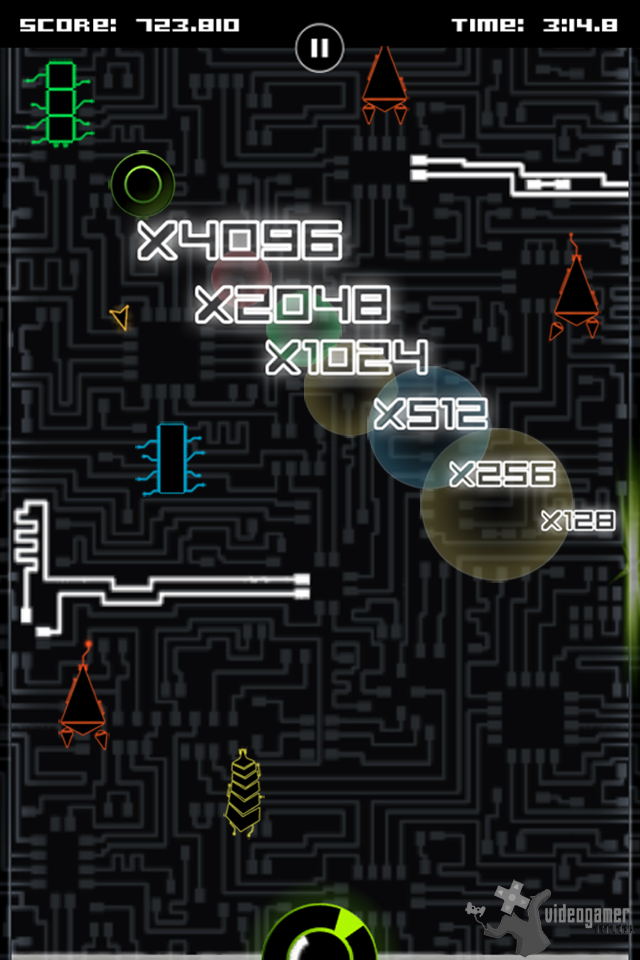 For a limited time Diskobolos is available at the launch price of €0.79 / $0.99.
The regular price of the game is €1.59 / $1.99.

Launch Trailer:



Gameplay Trailer:

http://youtu.be/gX2V_rO9I1U

Game Information:
Title: Diskobolos
Developer: Conquering Bytes
Genre: Arcade
Launch price: €0.79 / $0.99
Regular price: €1.59 / $1.99
Optimized for: iPhone 4 (iOS 5.0 or later)
iPod Touch 4th generation (iOS 5.0 or later)
All iPads (iOS 5.0 or later)
Platforms:
iPhone 3GS and later (iOS 5.0 or later)
iPod Touch 3rd generation and later (iOS 5.0 or later)
All iPads (iOS 5.0 or later)
Website: www.diskobolos.com