SanJiten - Language-Learning Game Demo Unvieled
By: Sanzano
Posted 2nd Jul 2012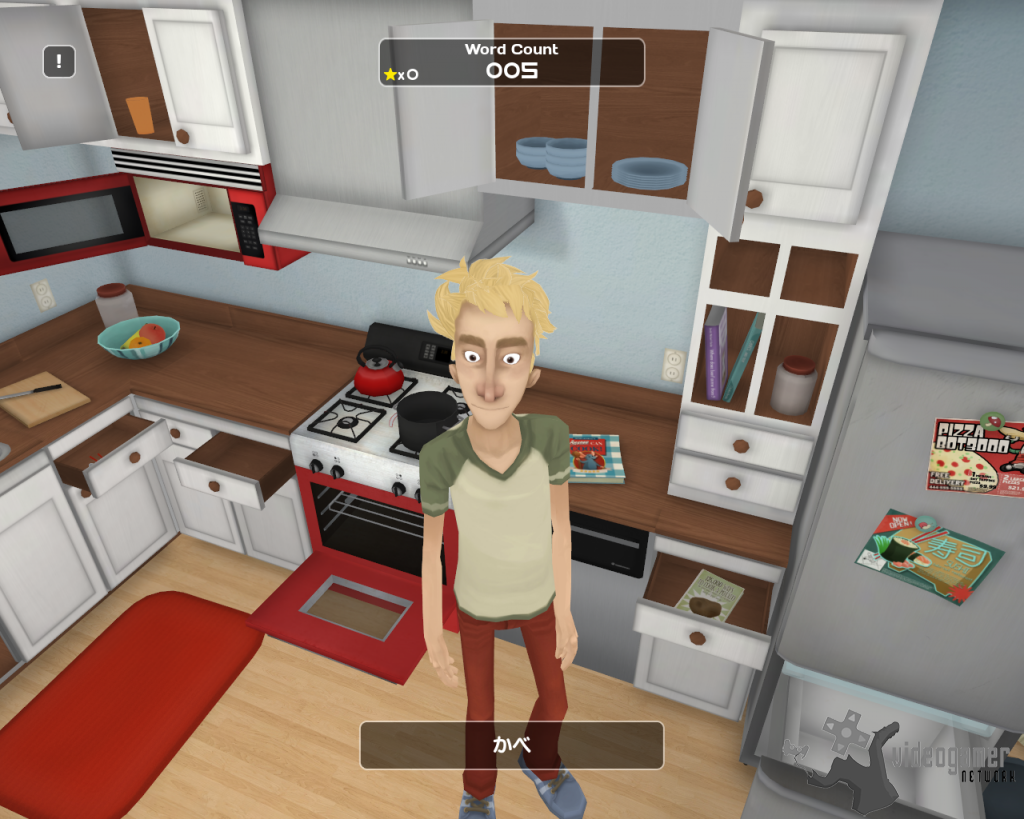 The demo and Kickstarter Campaign for SanJiten (short for Sanjigenjiten ), an innovative game that teaches players a foreign language through immersion and entertainment has been unvieled by independent game developer Rob Howland.




Howland began his game as a two-year research project at the University of Tsukuba's - Entertainment Computing Laboratory. His research focused on the educational impact of video games; the resulting research paper was published by the Information of Processing Society of Japan.

SanJiten is an interactive 3D language learning adventure game. Players can freely explore beautiful interactive environments, each filled with hundreds of selectable objects. Players can learn words at their own pace, adding them one by one to their Vocab List. Players can also challenge themselves in unlockable mini-games like Time Attack mode, helping to improve their vocabulary. There are even plans for an in-depth story told through manga-style cutscenes with replayable dialogue, including interactive subtitles with individual word look-up functionality.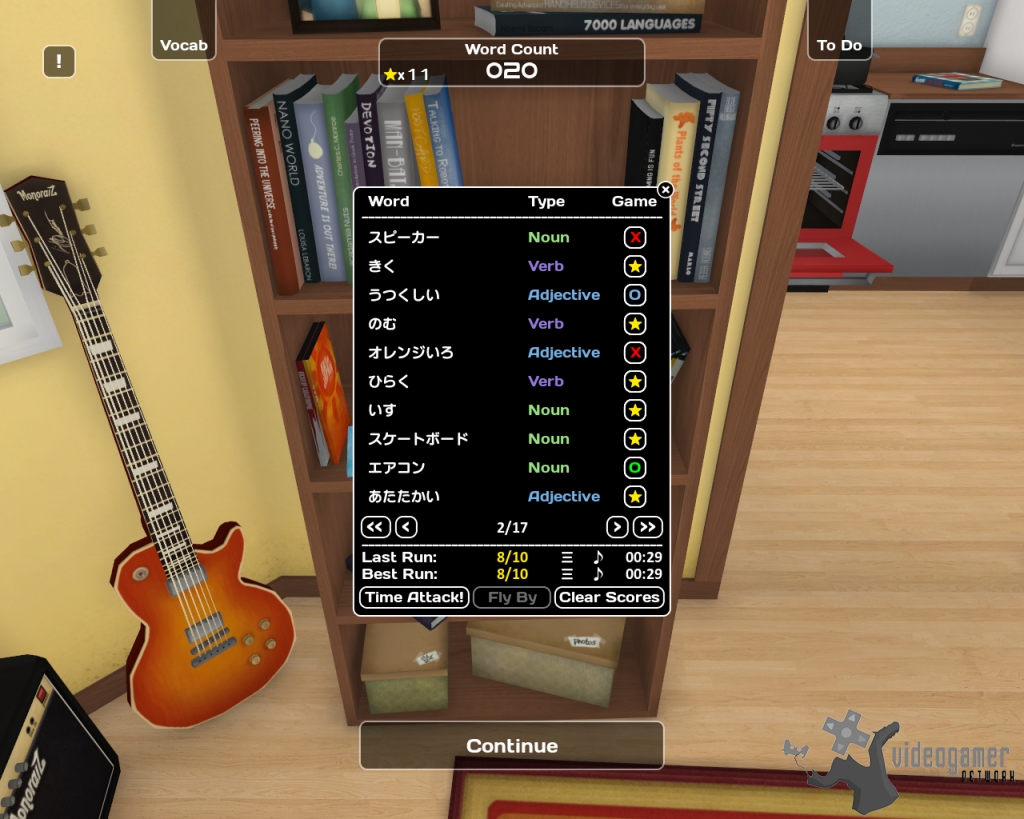 The ongoing Kickstarter campaign will allow the ambitious project to reach its full potential. Supporters can look forward to a fully finished version of the game by late this year, as well as an assortment of other incentives for helping the project reach its goal. Current supported languages are Japanese, Chinese, English and Spanish, but there are plans to add Korean, French, Italian, German, Bulgarian, and Esperanto.

A playable demo of SanJiten is available at the following link for PC & Mac in conjunction with the Kickstarter Campaign

http://www.youtube.com/watch?v=oB1MvELvdH0

SanJiten's Kickstarter campaign can be found via the following link:

http://www.kickstarter.com/projects/1220951156/sanjiten