Mike Tyson in WWE 13
By: Sanzano
Posted 19th Jun 2012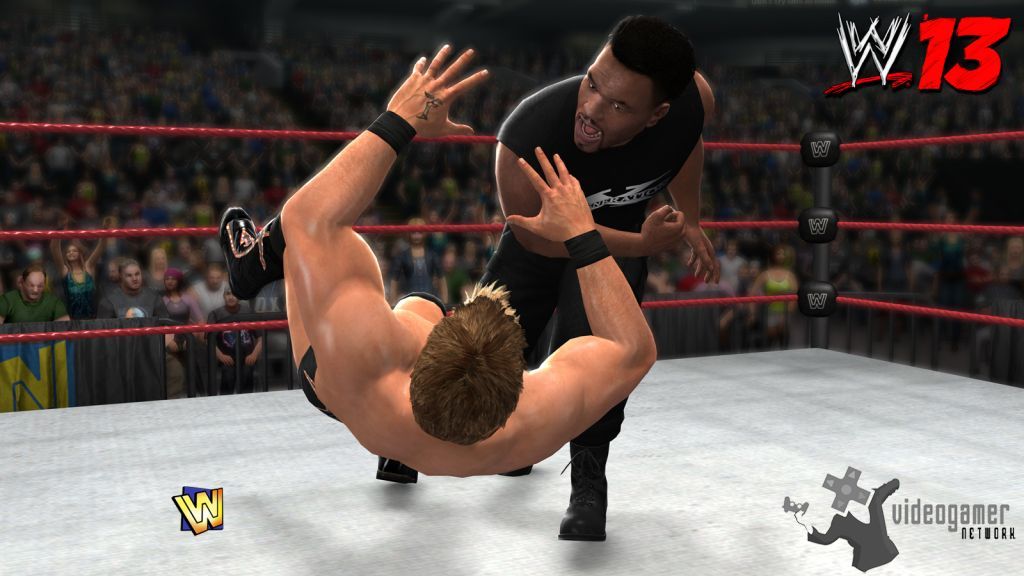 Mike Tyson the renowned "baddest man on the planet" will appear in WWE 13 the next installment in the WWE flagship videogame franchise. The boxing legend and former undisputed heavyweight champion of the world will be available as an exclusive playable character for consumers who pre-order the videogame at any participating retailer in the United States or Canada for the Xbox 360, PlayStation 3 or the Wii (while supplies last).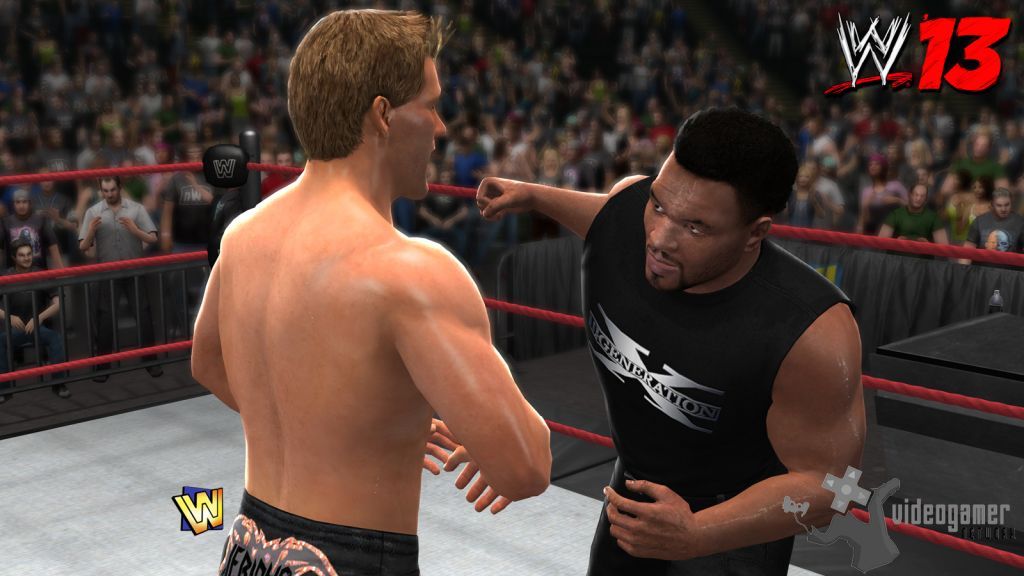 Tyson made headlines with WWE in early 1998 as part of the company's groundbreaking "Attitude Era," a time period prominently featured in WWE '13 through a brand new single-player campaign. He is best remembered for his appearances leading up to and at WrestleMania XIV, where he was recruited by D-Generation X to serve as a ringside enforcer during the main event match between DX member Shawn Michaels and Stone Cold Steve Austin for the WWE Championship. Tyson, sporting a sleeveless DX t-shirt and black jeans – the same look as his playable character in WWE '13 ­– interfered in the match, allowing Austin to secure the victory and ultimately abandoning his presumed alliance with the renegade faction. Tyson returned to WWE on January 11, 2010 as a guest host on Monday Night Raw and was inducted into the WWE Hall of Fame on April 2, 2012.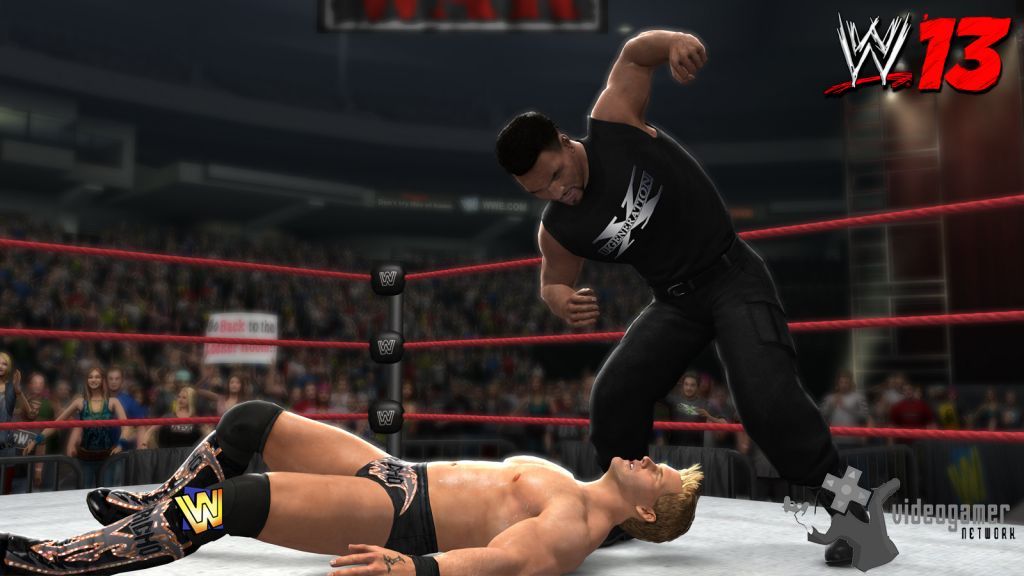 "The baddest man on the planet is back – and only in WWE '13," said Mike Tyson. "Fans everywhere can now relive what I experienced during the 'Attitude Era.'"