Updraft Jack 3.0 Now Available
By: Sanzano
Posted 15th Jun 2012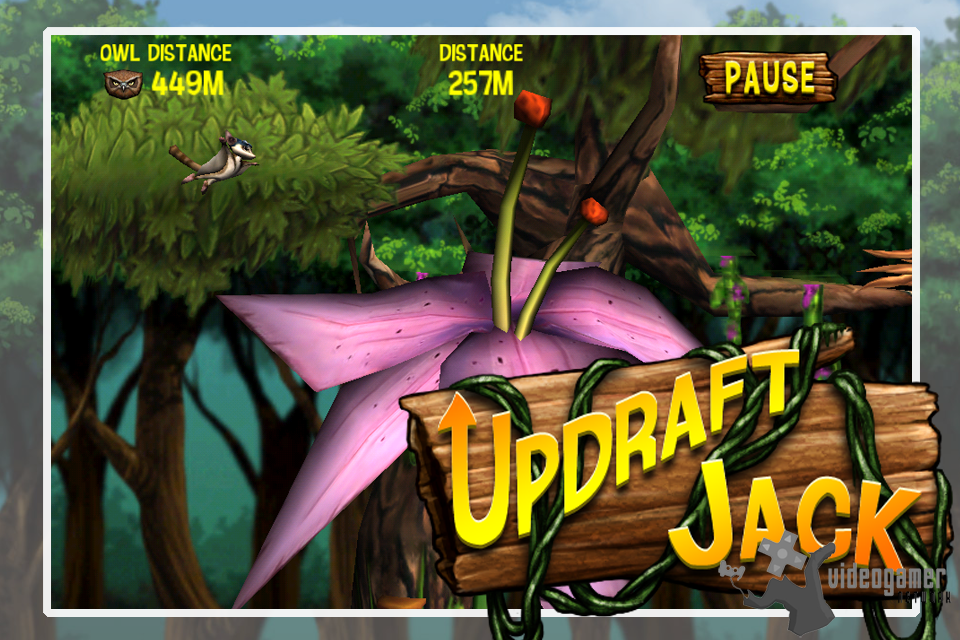 Metaversal Studios has announced that Version 3.0 of Updraft Jack, the endless runner featuring an agile sugar glider and a unique "run and glide" gameplay mechanic, has hit the App Store with a host of new features and improvements!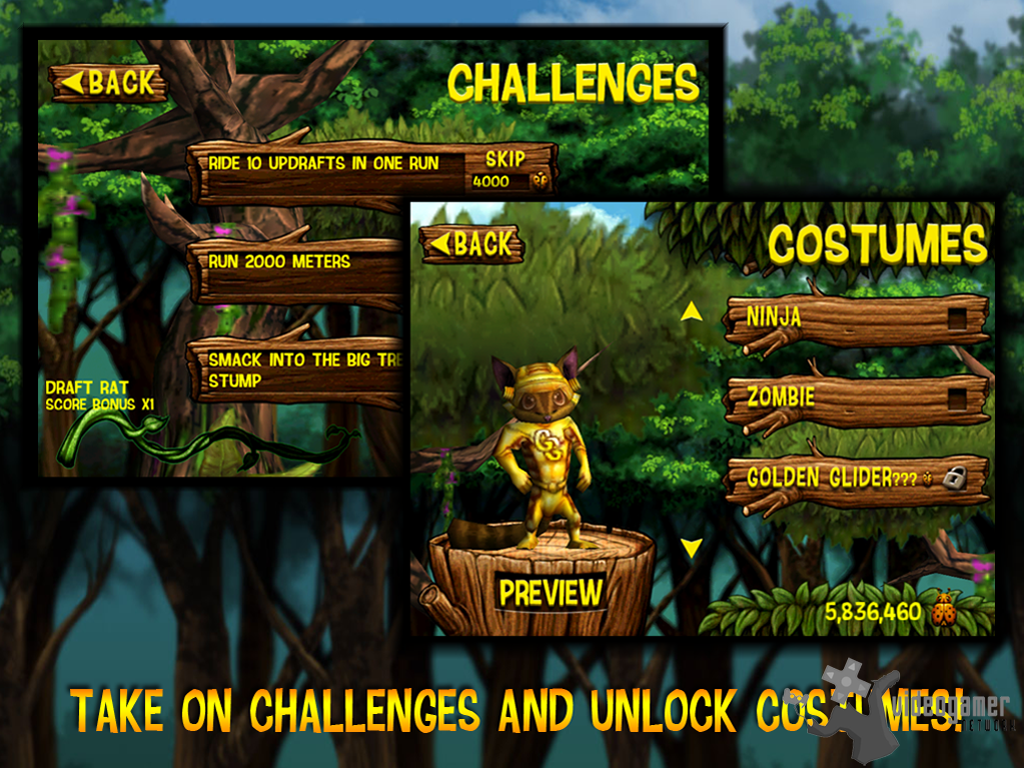 With this latest update, Updraft Jack has become a universal app that is free for everyone to enjoy on their iPods, iPhones and iPads! In addition, the game now incorporates iCloud technology, so players can sync save games, collected beetles, upgrades, items and stats to all of their iCloud-compatible iOS devices.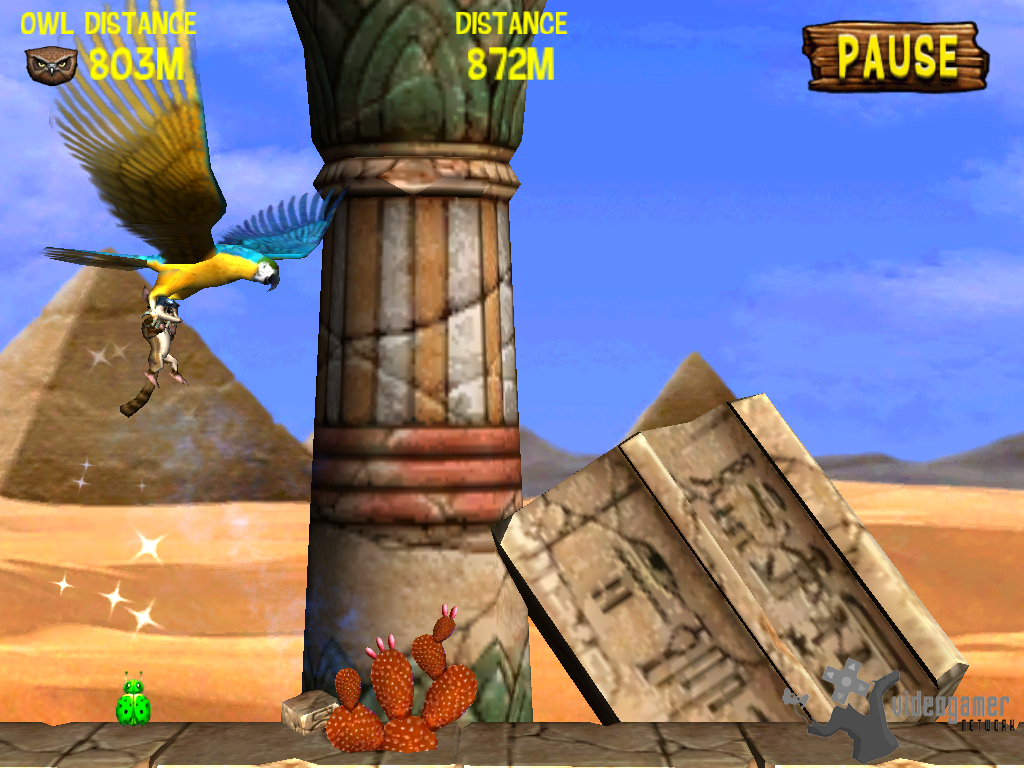 Numerous bug fixes, optimizations and visual improvements are part of the Version 3 update as well, to offer players the most enjoyable, re-playable game experience possible.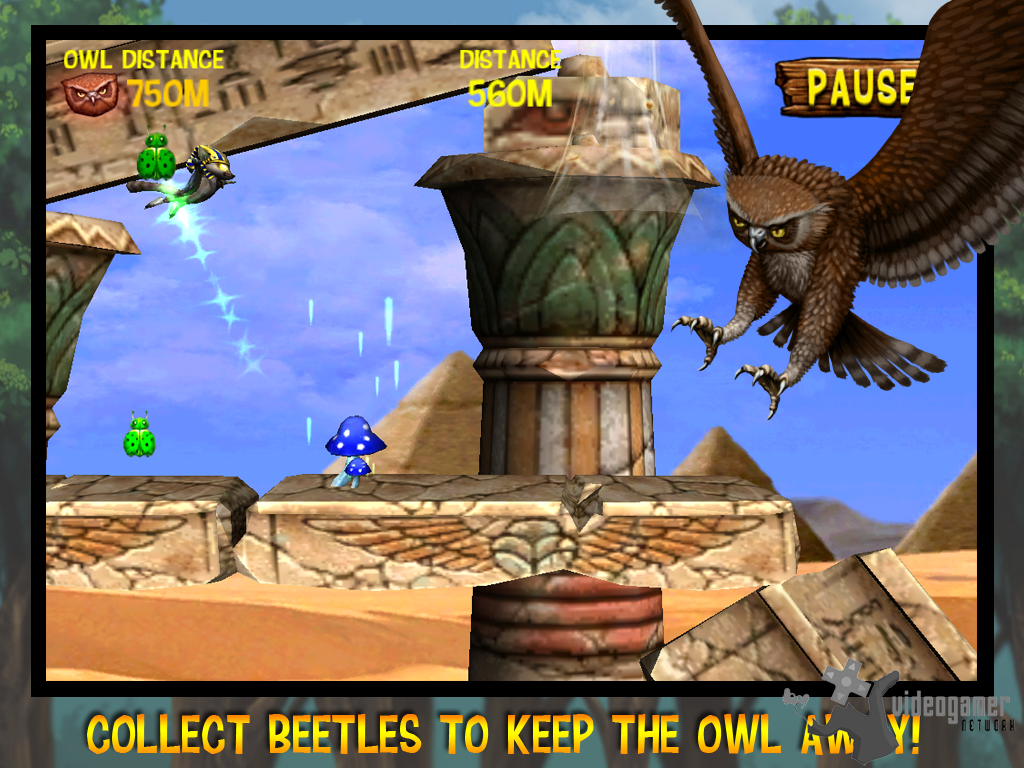 Device Requirements:
iPhone 3GS, iPhone 4, iPhone 4S, iPod touch (3rd generation), iPod touch (4th generation) and iPad
Requires iOS 4.1 or later
78.4 MB (Universal)

Pricing and Availability:
Updraft Jack 3.0 is Free for the iPhone, iPod Touch and iPad. It is available worldwide exclusively through the App Store in the Games category.