Akai Kitana Shin Now Available in Europe
By: Sanzano
Posted 11th May 2012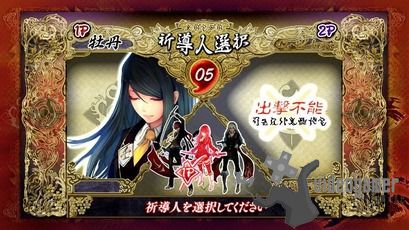 Game publisher Rising Star Games has announced that Akai Katana is out now in Europe. Akai Katana Shin blends frenetic action with intense, frenzied battles. Players will experience all the action in high definition, including the meticulously converted arcade version.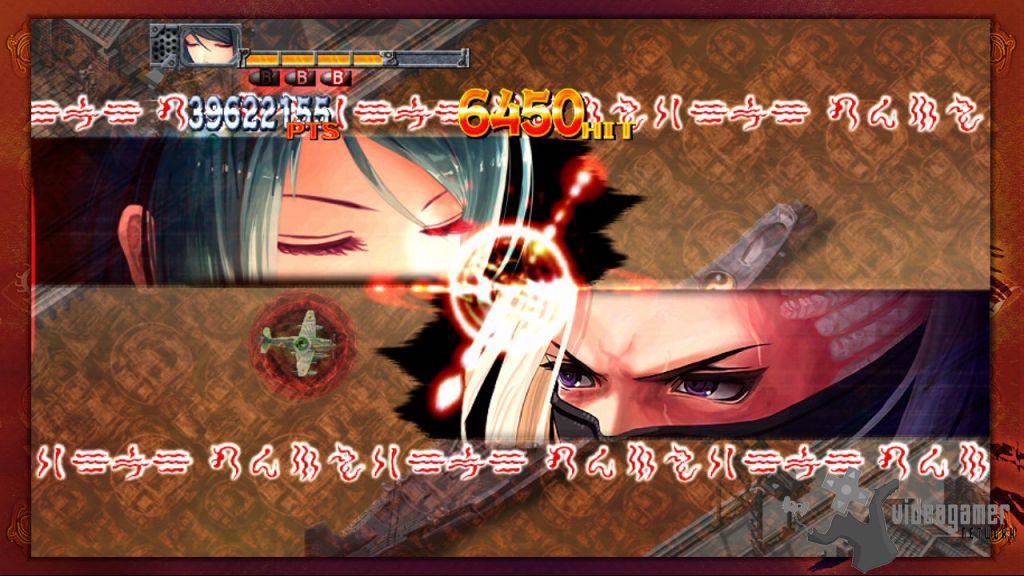 For those looking for the ultimate arcade experience, the original 4:3 mode is also available for those craving authenticity.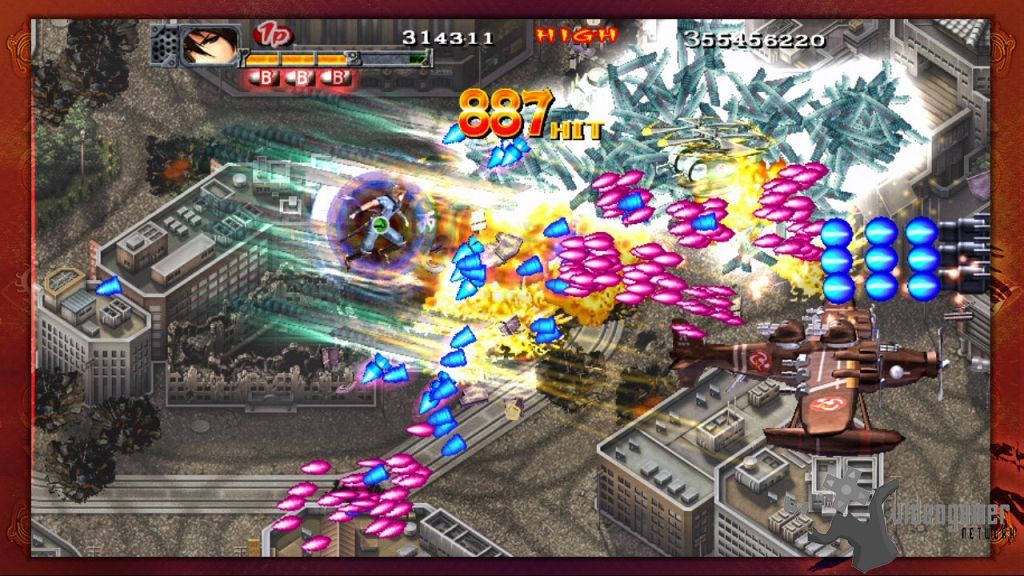 For newcomers to the genre, Rising Star Games has commissioned a series of videos created by an arcade shooter expert. For everything you'll need to know to take on any challenger, head over to AkaiKatana.com now to learn from the best.

Visit the official site: www.risingstargames.com to find out more information.

Akai Katana will be shipping in North America on 15 May 2012.