Tom Clancy's Ghost Recon: Future Soldier Prequel to Premiere Exclusively on LOVEFiLM
By: Sanzano
Posted 3rd May 2012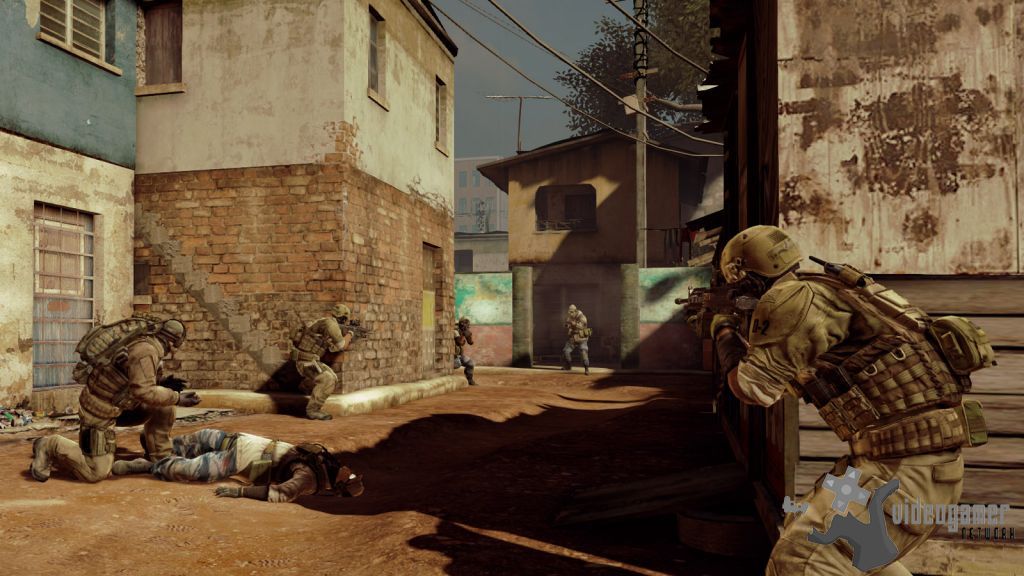 Game developer Ubisoft have announced that Tom Clancy's Ghost Recon Alpha, the short movie prequel to Tom Clancy's Ghost Recon Future Soldier, will premiere exclusively on LOVEFiLM - Europe's largest subscription service for streaming films and TV series over the internet and sending DVDs and games by post. LOVEFiLM members will be able to stream Ghost Recon Alpha via LOVEFiLM Instant from 3rd May.




Tom Clancy's Ghost Recon Alpha the movie is a thrilling and intense live-action short film set in the Tom Clancy universe.

Inserted deep behind enemy lines, the Ghosts must strike swiftly to eliminate one of the world's most feared war criminals; but some missions don't always go as planned.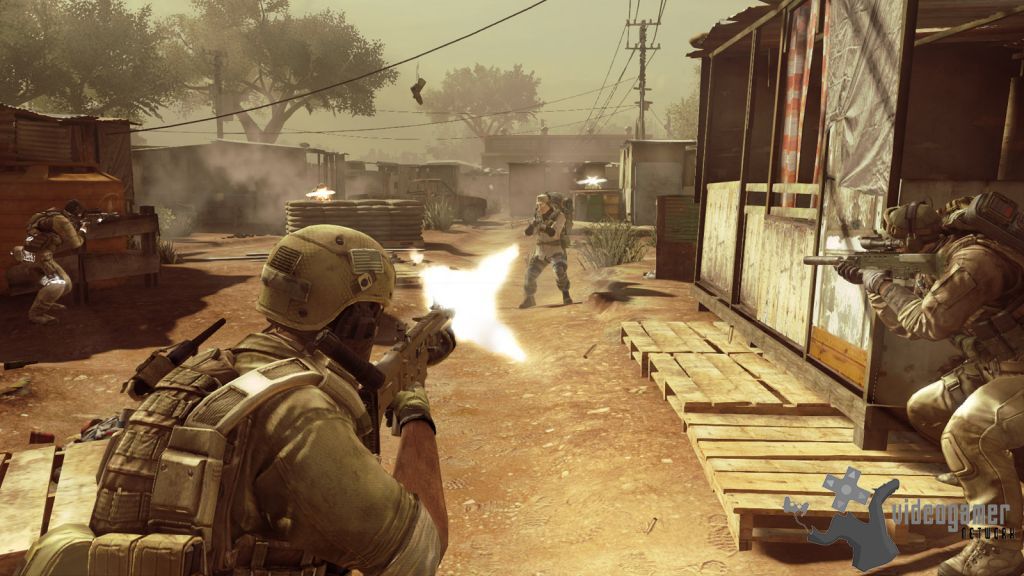 Tom Clancy's Ghost Recon Alpha is deeply connected with the upcoming release of Tom Clancy's Ghost Recon Future Soldier:

- Characters: Characters present in the movie will be playable characters in the video game.
- Storyline: Their actions in the movie also have direct implications on the video game storyline.
- Location: The location of the movie will also be playable in the game's multiplayer modes.
- Exclusive unlock: A secret code is also hidden in the movie, enabling access to an exclusive weapon in the game. (unlock available only on Xbox 360 and PC)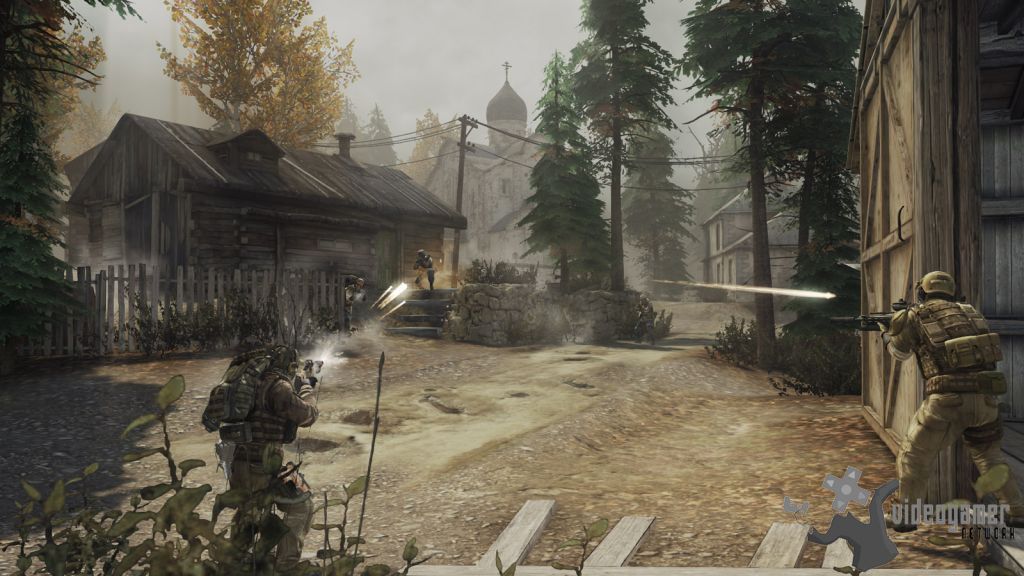 Tom Clancy's Ghost Recon Future Soldier is scheduled to release for the Xbox 360 and the Sony PlayStation 3 computer entertainment system on May 25th, 2012 and for PC on June 15th, 2012.

For more information on Tom Clancy's Ghost Recon Future Soldier please visit www.ghostrecon.com