Action-Puzzler Tap Delight Now Available at Google Play
By: Sanzano
Posted 26th Apr 2012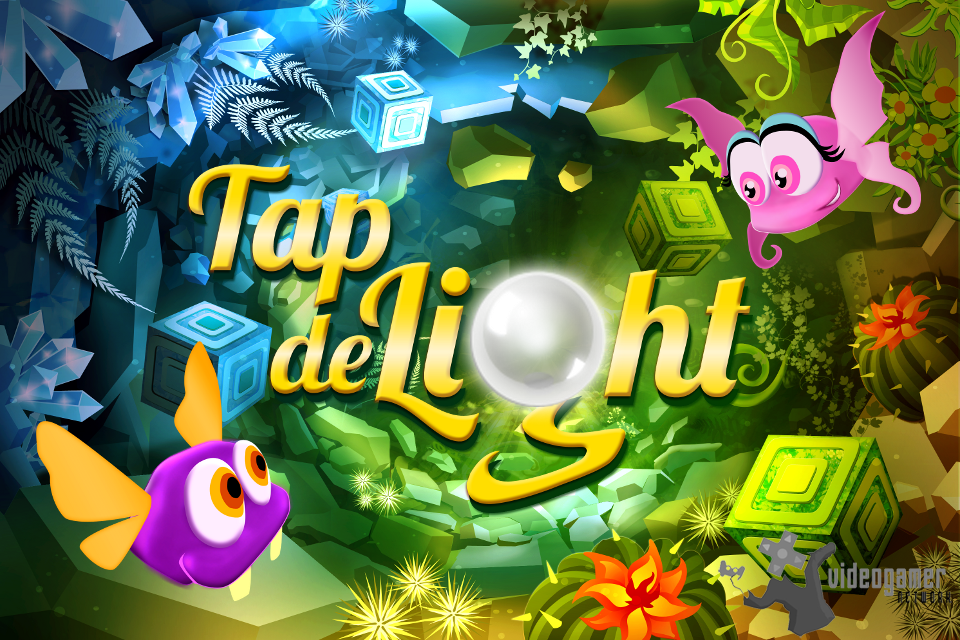 Polish game developer Tequila Mobile have announced that their cute action-puzzler is now available FREE at Google Play.

Tap Delight Download Link:
http://bit.ly/TapDeLightAndroid

Tap Delight Trailer:
http://bit.ly/TapDeLightTrailer

Tap Delight features dozens of levels across four completely different worlds, fully animated cutscenes, high definition graphics, several playable characters and an astounding number of power-ups, with even more content, small and large, planned for future updates.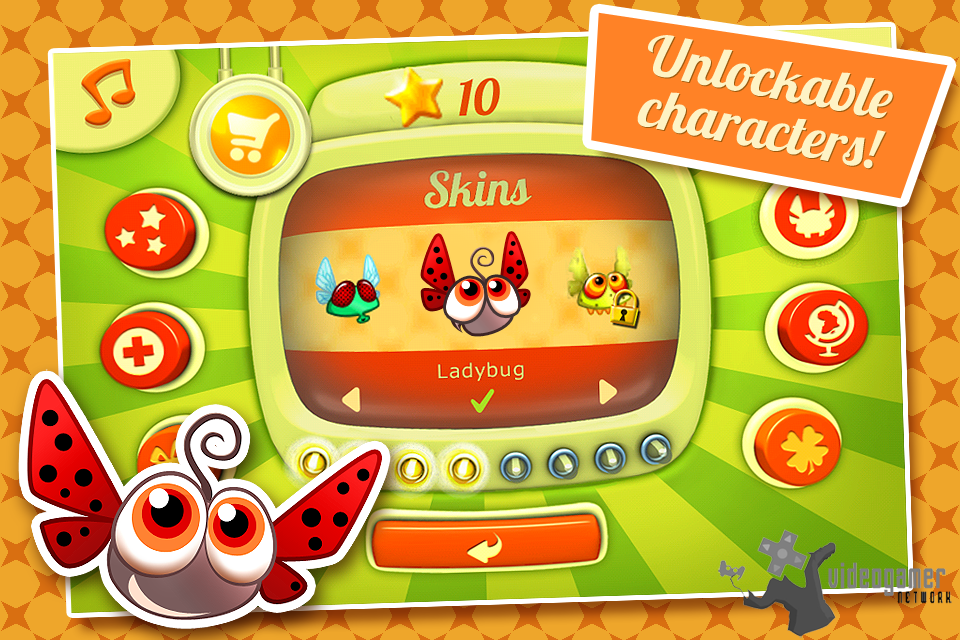 While the Android version is available now, an iOS edition for iPhone, iPod Touch and iPad, is expected to be released in the middle of May. More information will be revealed on GamingUpdate.com as soon as we get it.