Lotus Type 49 to feature in Assetto Corsa
By: Rich
Posted 15th Apr 2012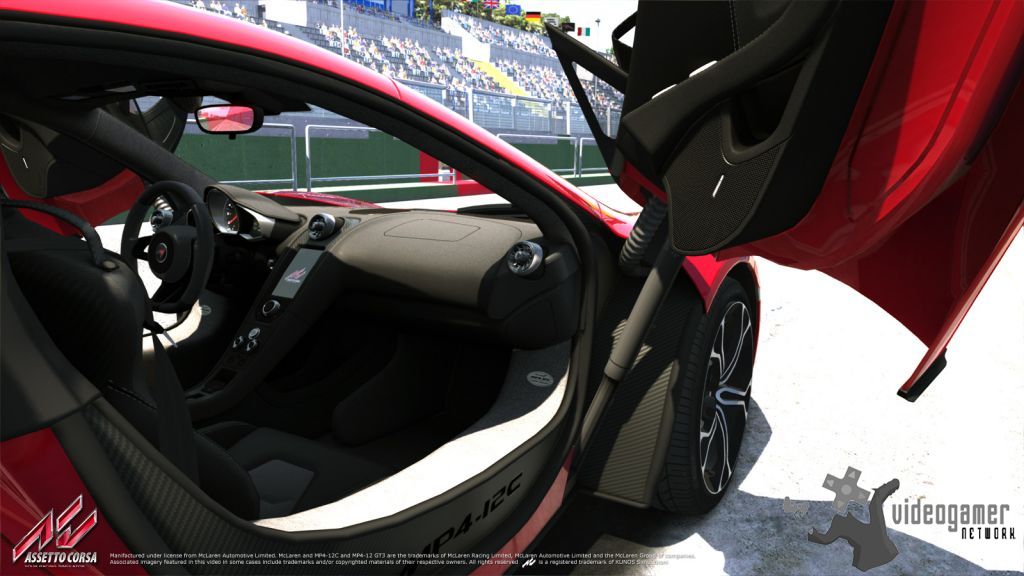 Kunos Simulazioni have announced the Lotus Type 49 new car for their forthcoming simulation: Assetto Corsa.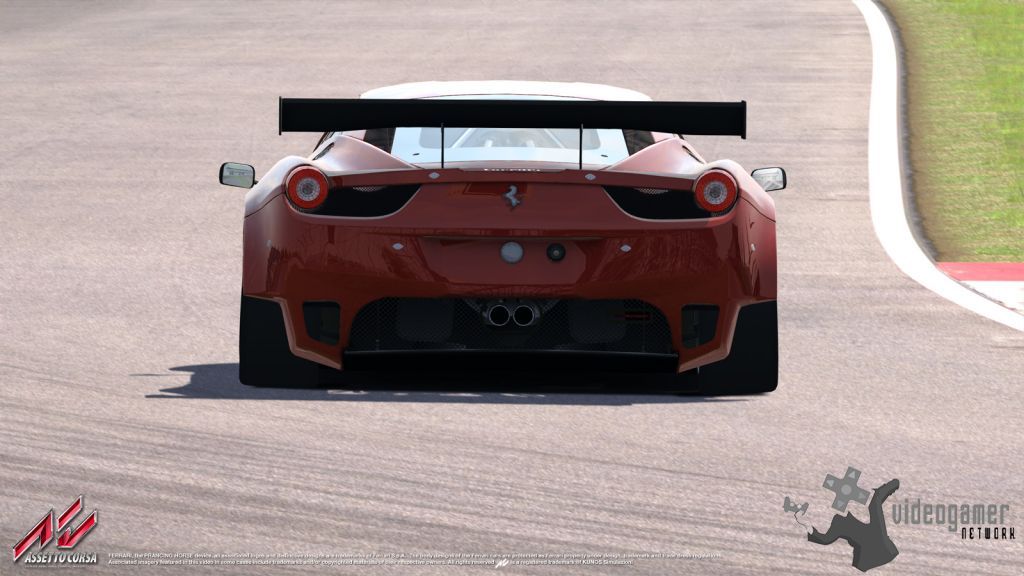 Kunos Simulazioni development team commented:

"We consider it a privilege and a challenge to have a chance to reproduce one of history's most iconic cars: The Lotus 49 represents a pinnacle in racing simulation, thanks to the combination between history, technology, lightness, power and beauty. With its shape and livery, the Lotus Type 49 is the ultimate representation of a classic age in Formula One racing, just before technology changed as aerodynamics came to the fore, and sponsorship and big business changed the sport forever. We wish to thank Clive Chapman and everyone at Classic Team Lotus for the opportunity and support they are giving us by allowing our team to recreate this kind of beauty and power, to the best of our ability.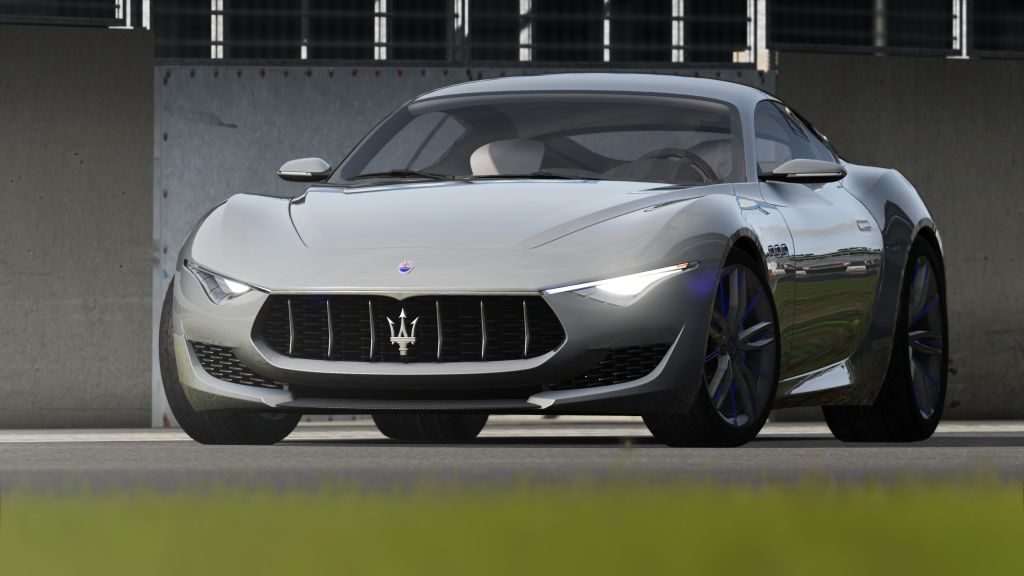 The Lotus Type 49 puts the physics engine of Assetto Corsa under great stress. Combining low grip vintage tyres with a nimble, lightweight chassis and a peaky powerful engine presents the perfect disaster scenario for any simracing physics engine. At KUNOS Simulazioni we believe that an F1 car of any age is a state of the art racing car, and as such it shouldn't try to kill you just by exiting the pitlane. The Lotus 49 may be hard to drive to the limits when exploring its full potential, but it should also have exceptional handling, and offer confidence and grip when driven with authority and proper technique. As a result of official licensing, Classic Team Lotus is making real life data and engineering documents available to us, and so far all of our work and fine tuning of our new physics engine confirms our belief of how an iconic Formula 1 Car should handle. At the same time, we are humbled and amazed by the knowledge and ingenuity of the engineers and designers at Classic Team Lotus."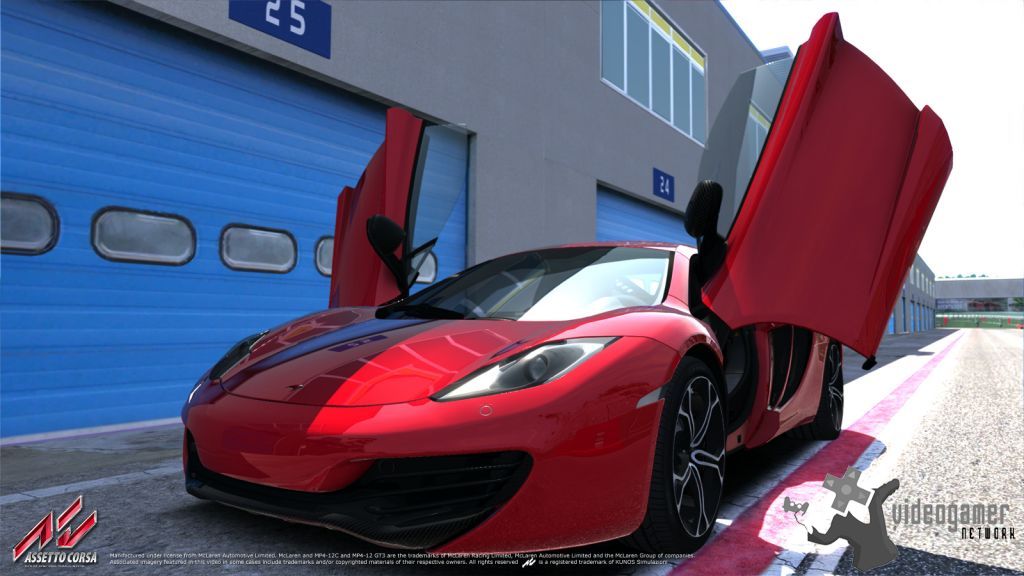 The Lotus Type 49 has been modelled in every small detail, with particular attention to its visual and dynamic proprieties. The aim is to reproduce the Lotus 49's impressive handling agility and power with maximum accuracy. The images released today show the current state of development; meanwhile, we are still working, improving and tweaking in order to bring the authentic, original, unique Lotus Type 49 to your PC.