FIFA Street - Special Pre-Order All-Star Team Bonus
By: Rich
Posted 23rd Dec 2011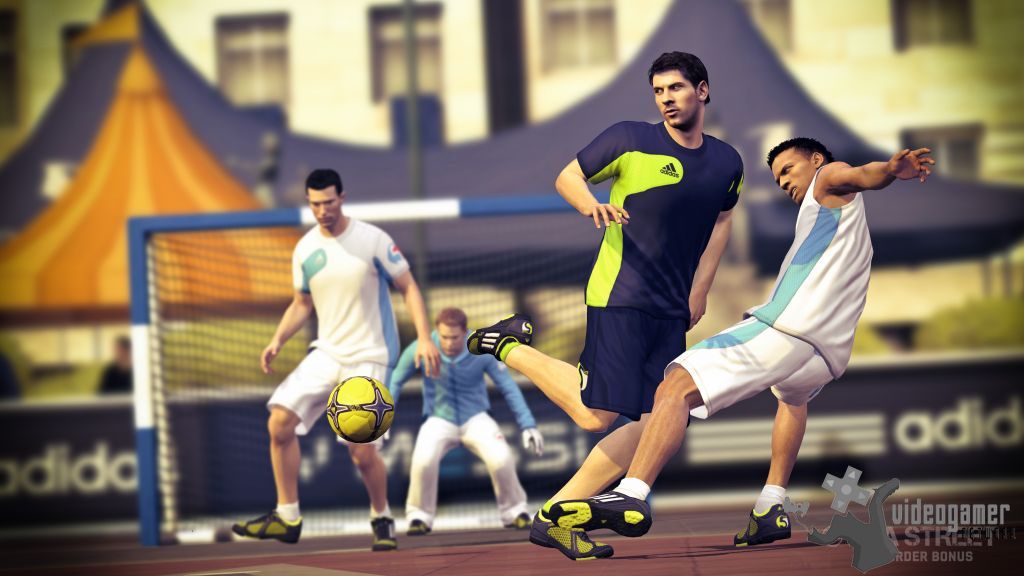 A great pre-order bonus has been announced by EA Sports for their forthcoming game FIFA Street which is due to be relesed in March 2012 for the PS3 and Xbox 360.

Gamers who pre-order FIFA Street from leading retailers around the world will receive exclusive in-game access to an Adidas all-star team featuring Messi and 12 of the greatest footballers in the world.

The pre-order offer also includes exclusive access to the Lionel Messi Barcelona venue, an environment inspired by street footballers playing in and around the Plaça de Catalunya in the historic center of Barcelona, that Messi himself helped design.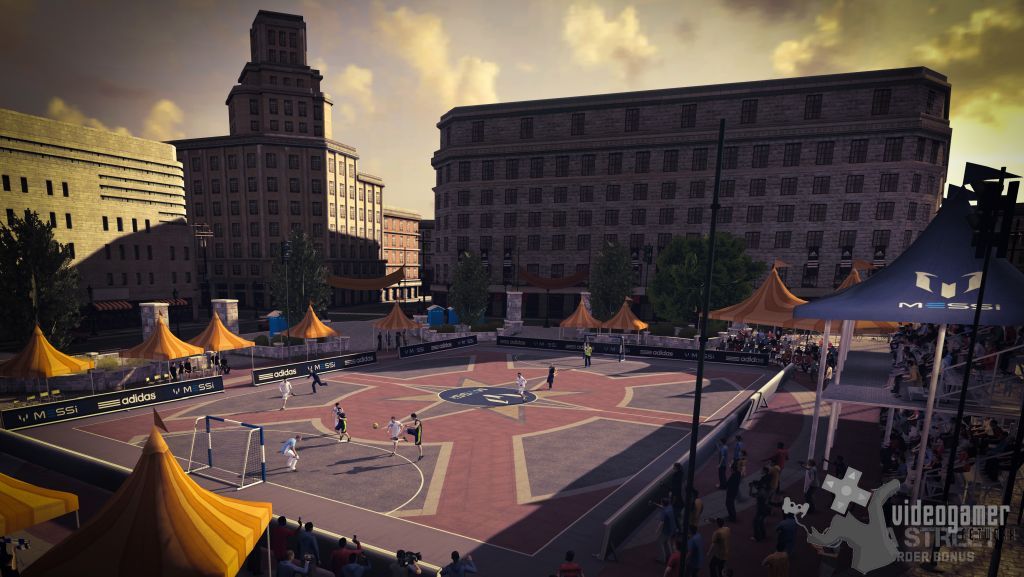 Plaça de Catalunya


"The all-star adidas team will be a must-have for street football fans wanting to play with the most stylish and skilled team in the game," said Sid Misra, Lead Producer on FIFA Street. "Along with the iconic environment inspired by Plaça de Catalunya, our fans will enjoy the added flavor and depth that this special pre-order offer delivers."

More Screenshots...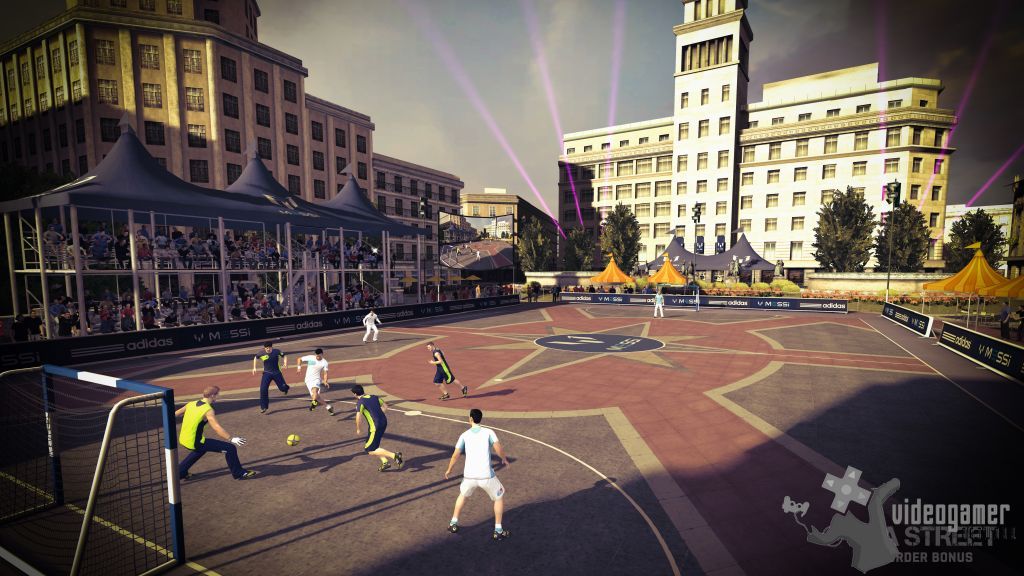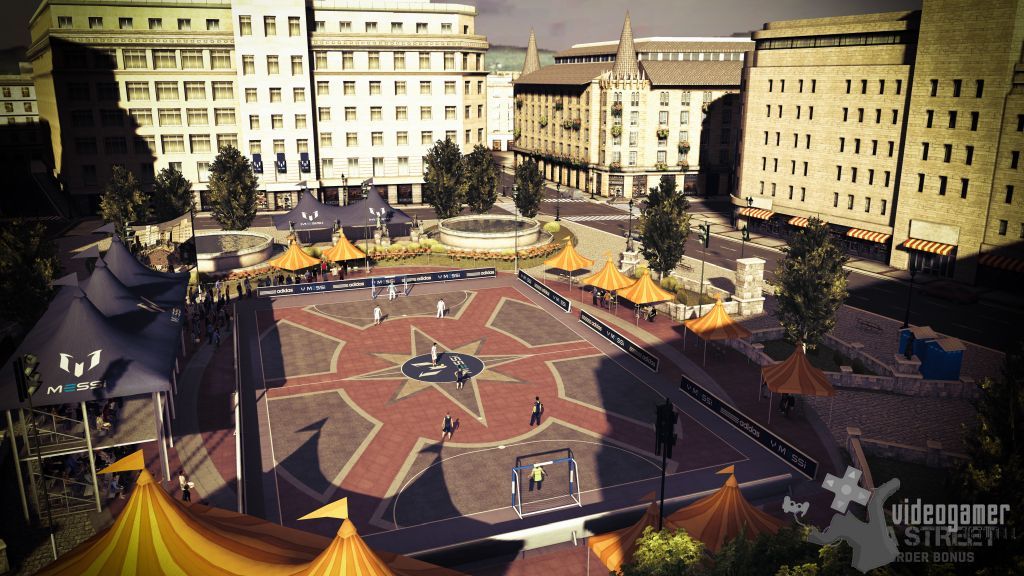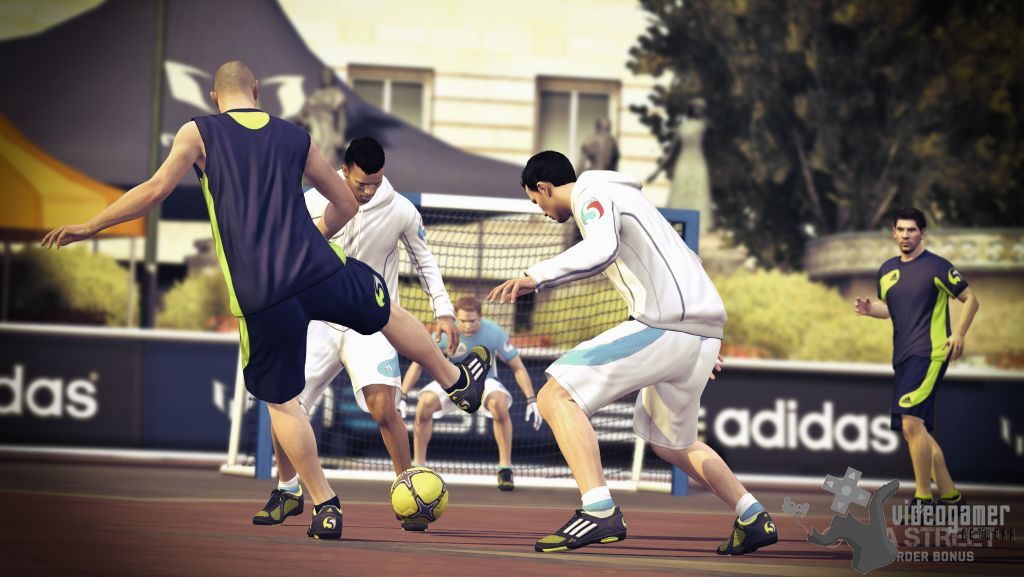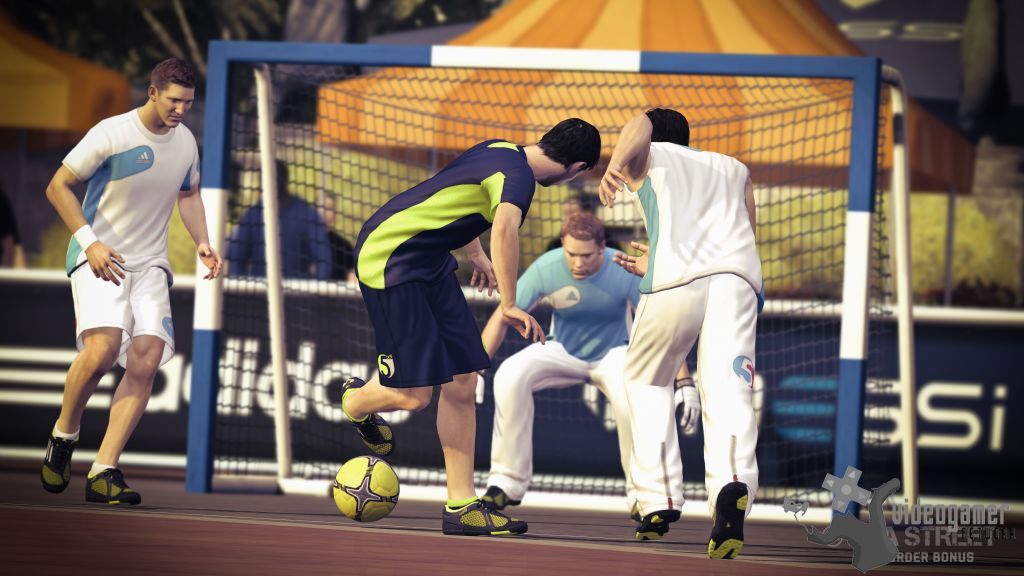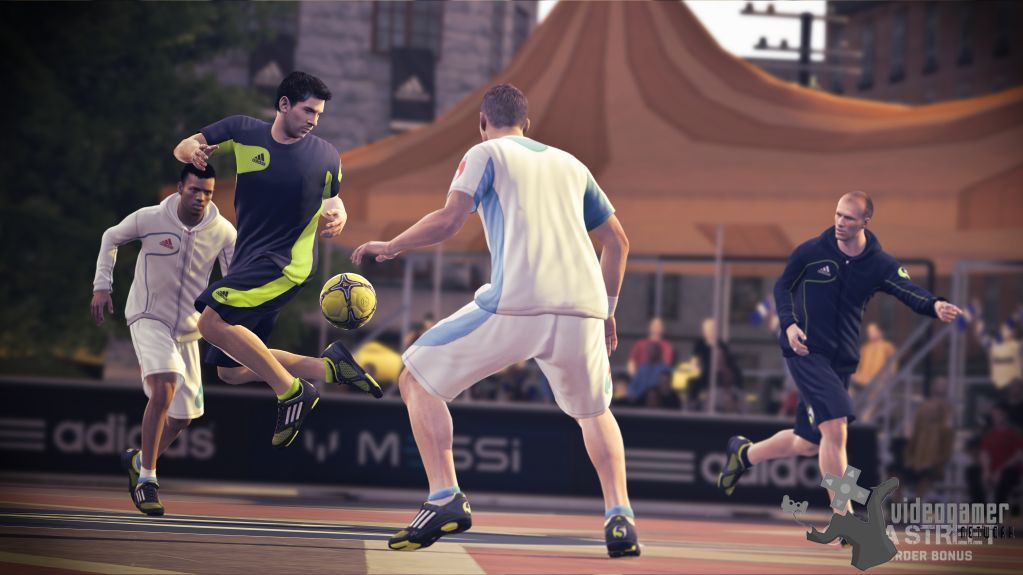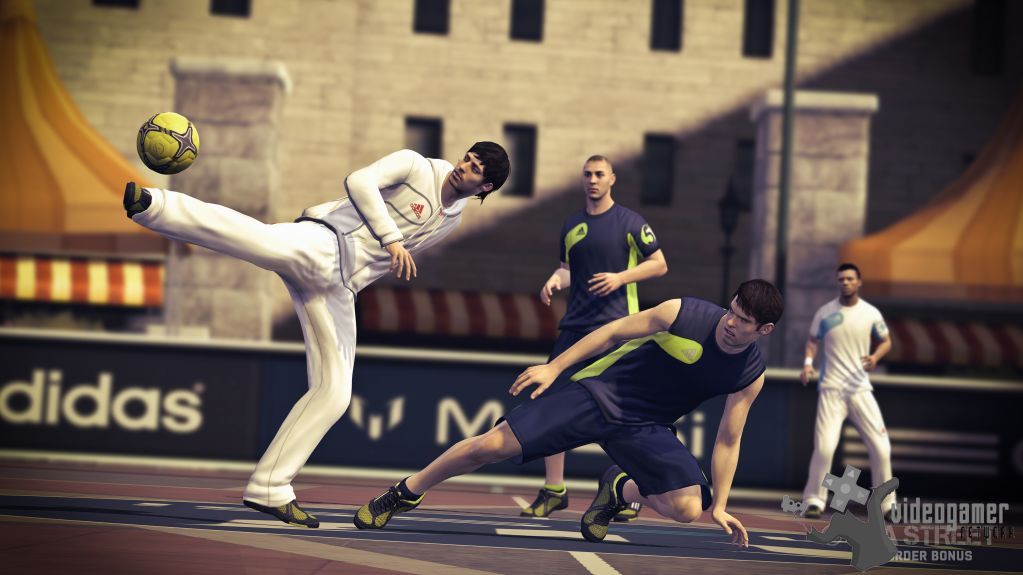 FIFA Street is not yet rated.