Eden Eternal Coming Soon in Spanish
By: Rich
Posted 15th Dec 2011
The popular free-to-play online games Eden Eternal will soon be available to play in Spanish. Closed Beta sign-ups have begun for Eden Eternal in Spanish at the newly-launched website: http://es.edeneternal.aeriagames.com .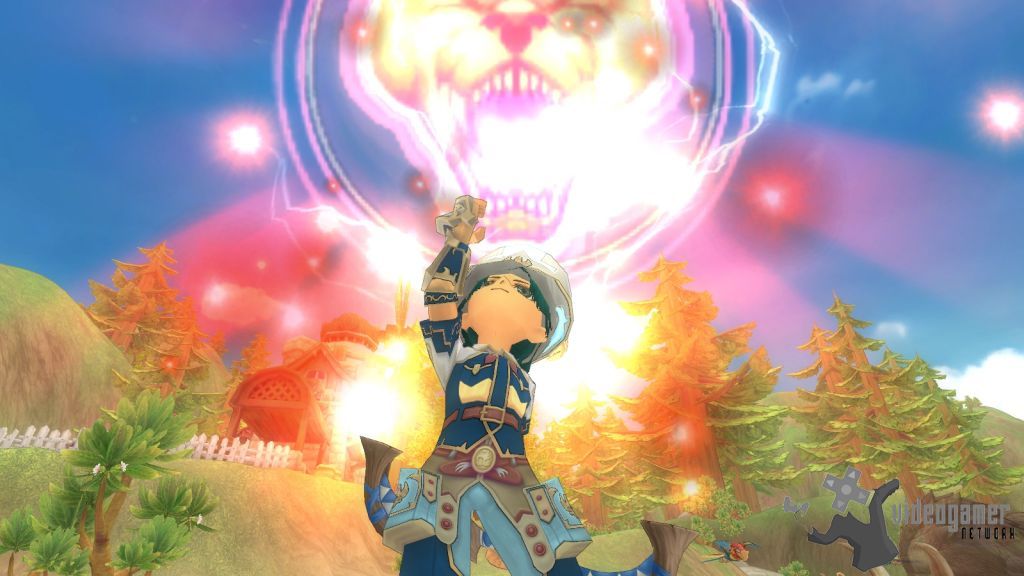 Since its North American launch in June 2010, Eden Eternal, renowned for vibrant, 3D anime-style graphics and a system that allows players to freely swap classes, has achieved mass success among players and critics alike. Players must traverse vast territories, explore dank, mysterious dungeons, interact with a rainbow of diverse NPCs, and battle a menagerie of whimsical foes as they seek to restore order to the troubled citizens.

Eden Eternal's array of alluring features includes:

Freely Switch Between Classes – Players are not restricted to just one class per character. Instead, freely swap between up to 15 unique classes! Begin as a Warrior or Magician. As you progress, you'll unlock the remaining classes. (12 available during Beta)

Player Towns – Build a thriving center of commerce, complete with your own staff of NPC merchants. Visit others towns to take advantage of the full range buildings. Be sure to shop around – each town can charge a tax rate to visitors!

Detailed Character Customization – Choose from a wide array of dyes to customize your wardrobe. Tailor your skills, talents, and specialization to suit your play style.

Epic Dungeons & Bosses – Battle ferocious monsters of every shape and size. A diverse catalog of opponents lurk beyond every corner, especially in Eden Eternal's variety of 1-man, 3-man and 5-man dungeons. Experience instanced dungeons or team up for an epic raid.