Ragnarok Online - Skill Balance Update and Bifrost Update
By: Rich
Posted 13th Dec 2011
This week, Ragnarok Online launches the second major game update in the "Season of Updates"; the highly anticipated Skill Balance update. The massive Skill update not only rebalances nearly every high level skill in the game for better synergy between classes but also updates all the foes in the game to be a more even challenge for their reward.


BiFrost Update Video


Players will also find in this update that the Kafra shop is moving to an always accessible button in-game.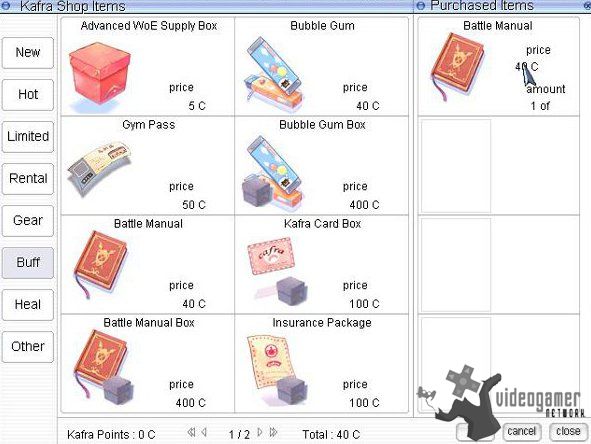 Skill Balance update is set to take launch Today, December 13th, after which Special Event WoEs (Guild Wars) will be scheduled through December to offer quirky and fun challenges for all; and a 2 week event for new players to ease their way to level 70 through December 27th!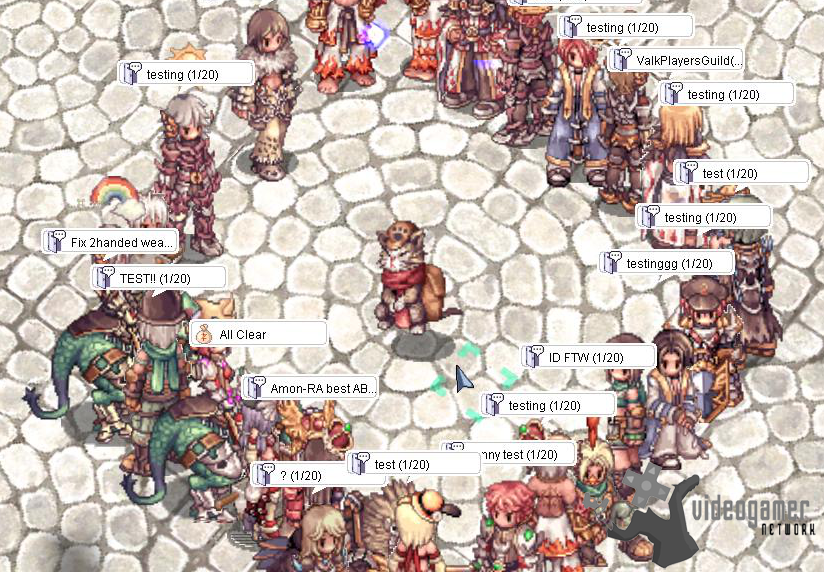 The next update in the Season of updates is the massive Expansion episode update 14.1 Bifrost. As always these updates and playing is free.

You can find out more about the game by heading over to it's official website:
http://www.playragnarok.com/