PES 210 Update News
By: Rich
Posted 8th Dec 2011
Details have been revealed for the next update to the footie smash hit, Pro Evolution Soccer 2012.

The update will be available as a download for the PlayStation 3 and Xbox 360 later in December 2011. The update further improves the goal keepers, makes small tweaks to outfield play, and also introduces searches for online pairings for players using the same level of pass support. All these items have been implemented following feedback from the vibrant PES community.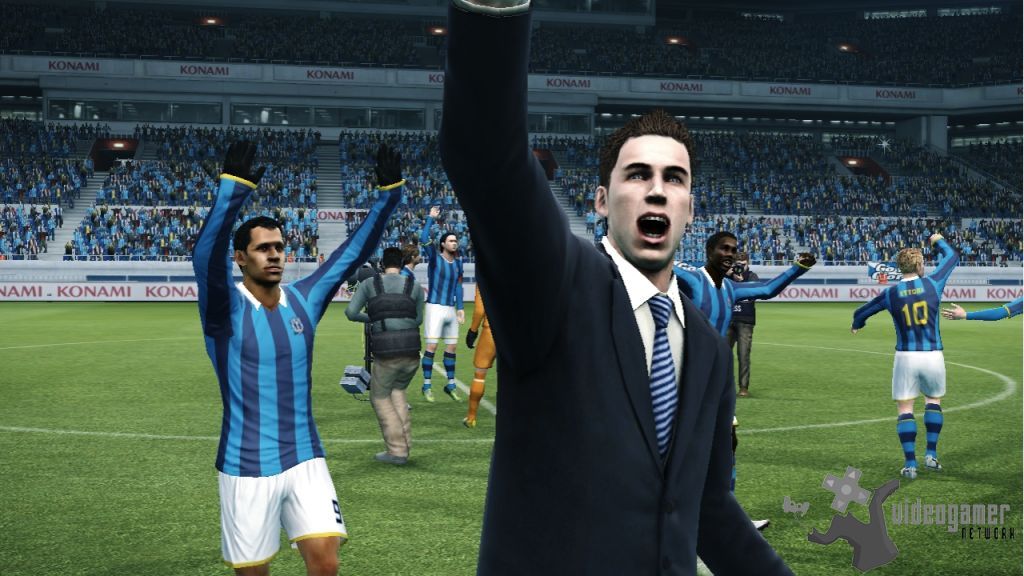 Pro Evolution Soccer 2012 is rated E for Everyone by the ESRB and is now available for purchase at retailers nationwide for an SRP of $59.99 for PlayStation 3 computer entertainment system and Xbox 360.


Trailer - E3 2011