WWE All Stars - Million Dollar Pack Pre-Order Bonuses for UK Shoppers
By: Rich
Posted 18th Mar 2011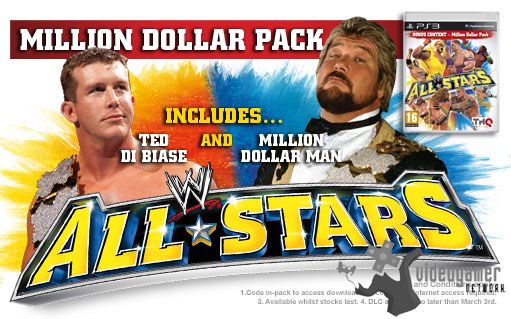 THQ are working in conjunction with a number of UK retailers to over special bonus deals for UK shoppers that pre-order the Million Dollar Pack for WWE All Stars.

Whats the Million Dollar Pack? Well basically it includes two bonus downloadable characters for your roster: WWE Legend and Hall of Famer, The Million Dollar Man and his son, current RAW Superstar, Ted DiBiase.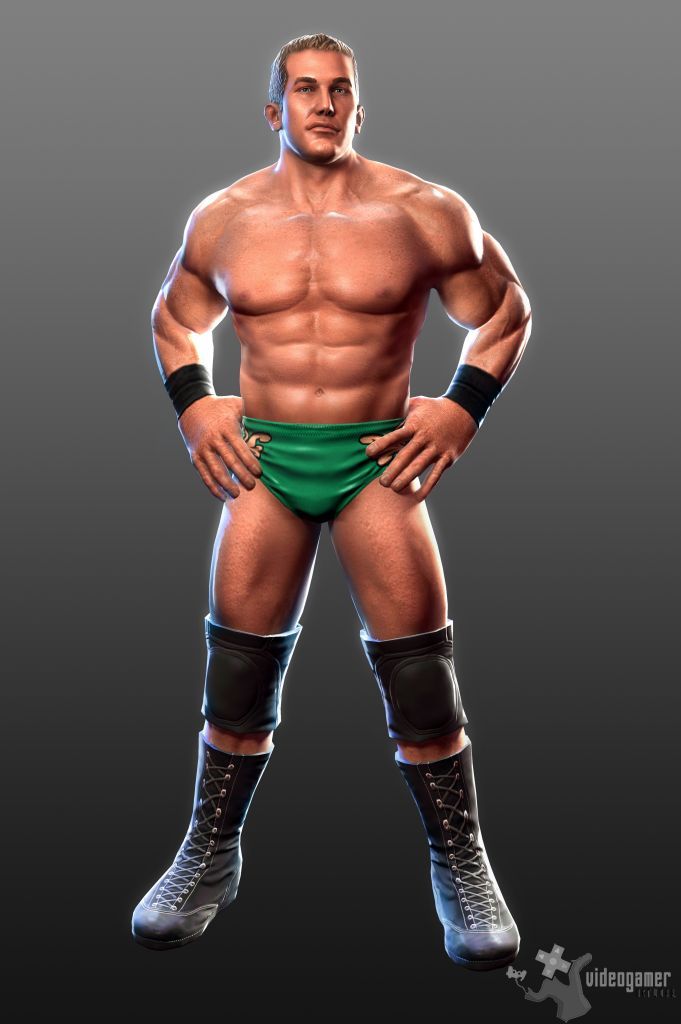 You can see the pre order offer live here - http://www.wweallstars.com/pre-order/uk on that page you can see links to each of the participating retailers and their special offers.