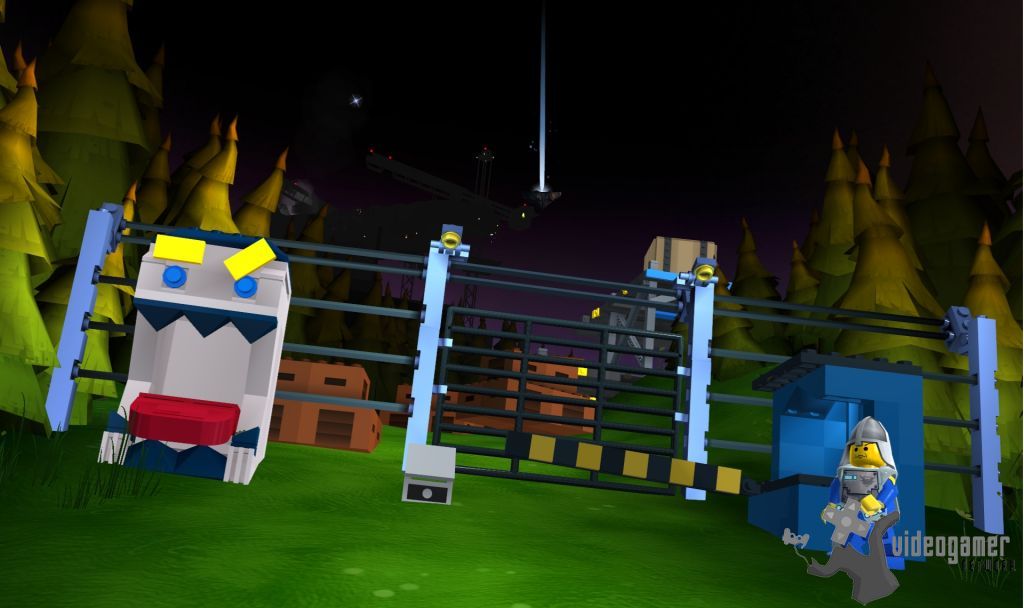 28th Apr 2011 - LEGO Universe is rolling out a huge round of content updates next week, with major expansions to explore and new features to inspire. On May 3, players must band together to tackle a cooperative building challenge; a month-long mission to complete the construction of the Nexus Tower. LEGO Universe will also add a fiery hot racetrack, ex.. Read More.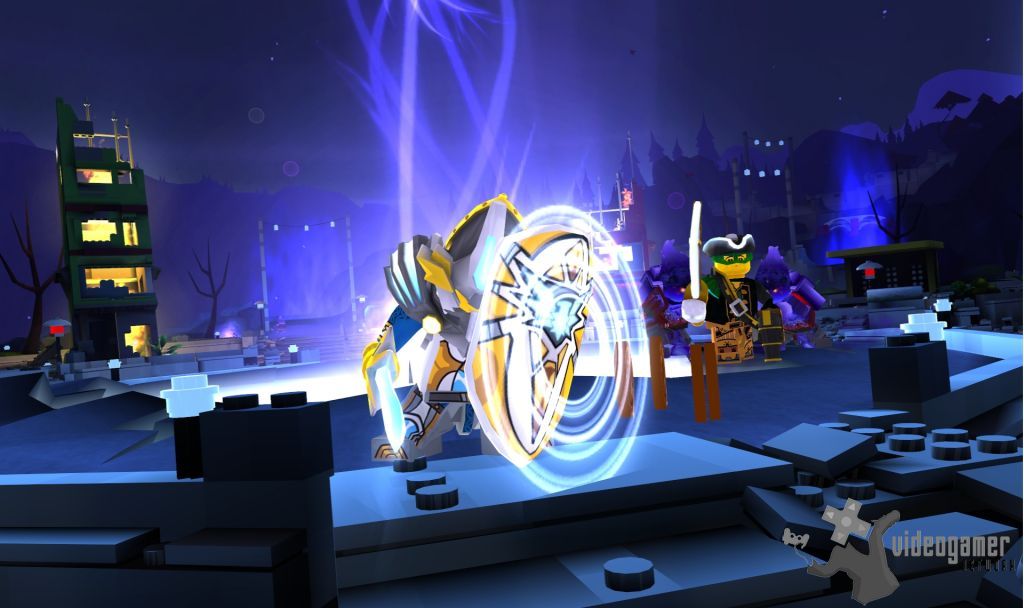 18th Feb 2011 - This month Lego Universe invites players to a time travel challenge in the battle to save Nimbus Station - in the past. Beginning February 23rd, players will travel back in time to defeat the chaotic Maelstrom, in an epic clash happening many years in the storyline's past. Failing to save the station would mean it never gets built in t.. Read More.
8th Feb 2011 - Fans of the popular online game LEGO Universe will no doubt be pleased to read that today, Feb 8th, a new, and largest ever, zone call Crux Prime will officially open. The new zone delivers fresh challenges within a LEGO original Ninjago storyline for players to discover. The LEGO Ninjago toy line was just released last month, so now p.. Read More.
213 Screens for this game | See All