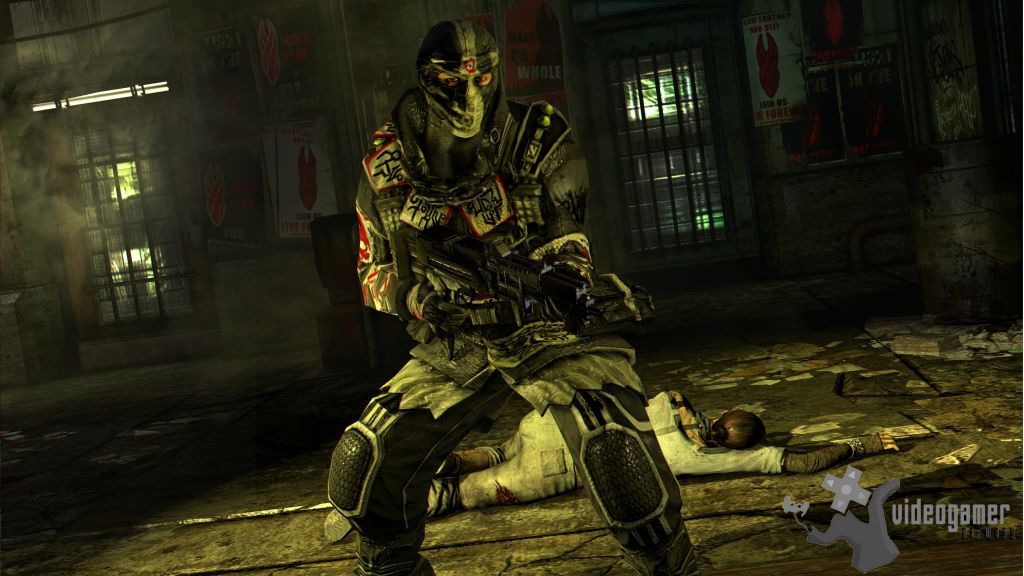 5th Feb 2013 - Electronic Arts have announced that Dead Space 3 is now available at retail stores in North America and on Origin.com . Heralded as one of the most anticipated games of 2013, Dead Space 3 introduces an innovative drop-in/drop-out feature, all-new weapon crafting system and takes players on a thrilling ride through the terrors that lie h.. Read More.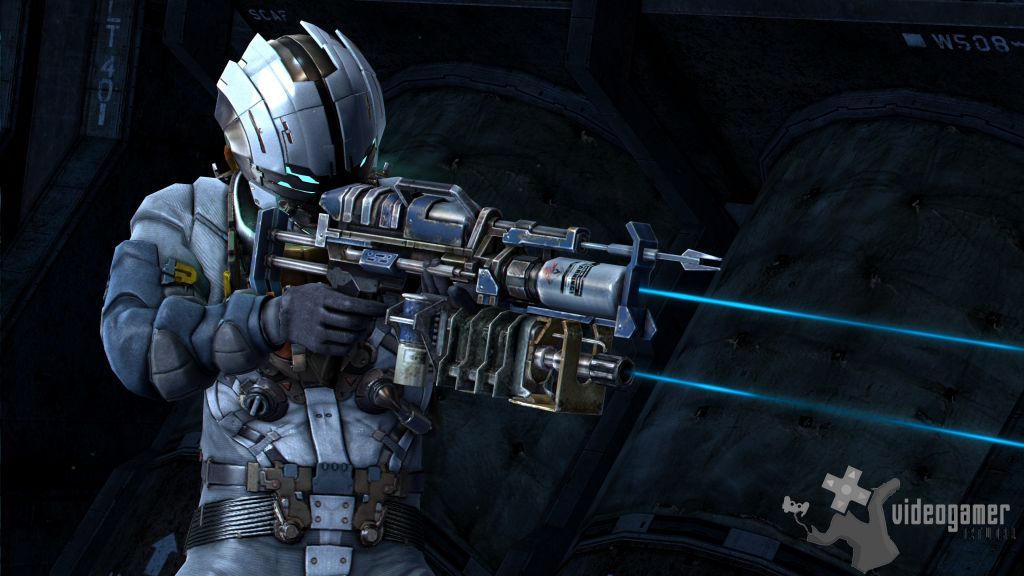 2nd Jan 2013 - Visceral Games have announced that starting on January 22 a downloadable demo for Dead Space 3 will be available for download on Xbox Live Marketplace and PlayStation Network . Exclusively for Xbox 360, gamers who want a chance to play the demo one week early, can sign up on http://demo.deadspace.com . In the demo, players will be thr.. Read More.
13th Jul 2012 - Being horrified to your wits end, shocked by spooks and surprised at every corner, an atmosphere so chilling, you feel a very shiver down your spine. Sound like fun? Not really, I could think of better ways to spend 20 minutes of my time, except, that is, when that 20 minutes is set to be spent witnessing the first Dead Space 3 gameplay.. Read More.