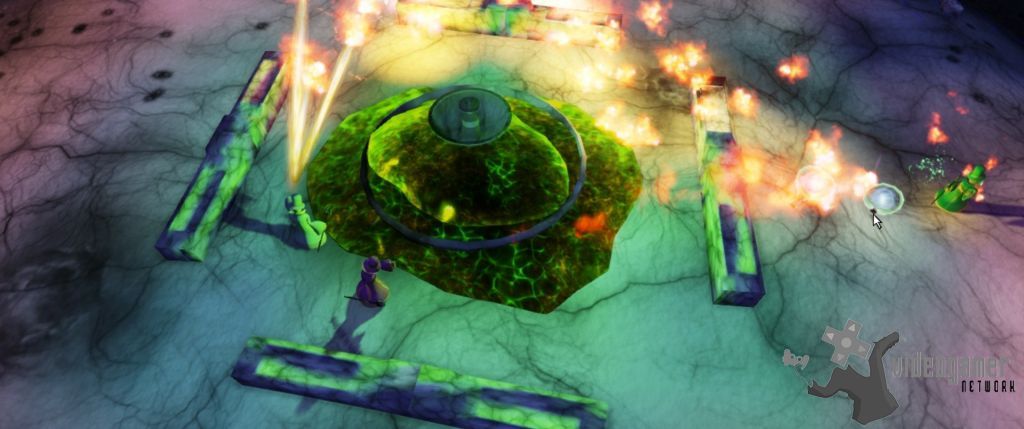 18th Jun 2012 - A gameplay demo for One Wheel Wizard's multiplayer spell-finger where Wizards with hats use a wide variety of magic to defeat opponents has been released. Spells range from the short-ranged Shock, which delivers a blast of lightning from the Wizard's hand, to the explosive Seed of Fire, which sows seeds of flame and reaps burnt hats.. Read More.
27th Mar 2012 - Namco Bandai Games announced Ridge Racer Unbounded is shipping this week to retailers in North America for the Xbox 360 and PlayStation 3. The latest entry in the celebrated Ridge Racer series, Ridge Racer Unbounded turbo-charges the racing genre with full environmental and vehicular destruction. Players indulge in high speed destruc.. Read More.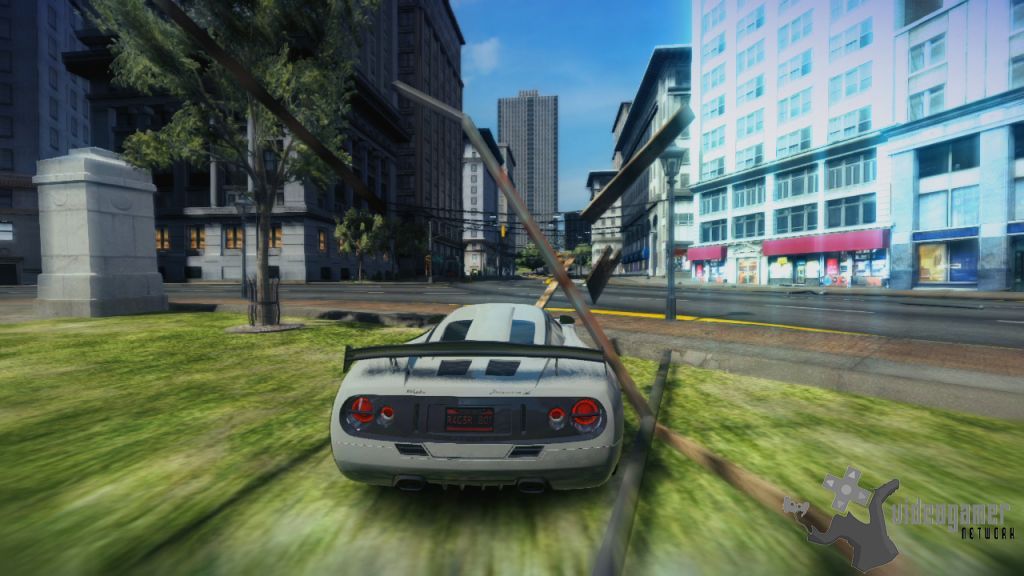 23rd Feb 2012 - According to this pre-order video released today by Namco Bandai, Ridge Racer Unbounded is due for released on the 30th March 2012. Check out the short movie below which shows clips of the cars in the game. Read More.